Great news for home service franchise systems and multi-unit franchises!
Servant Systems home services business has been acquired by ServiceTitan (an IFA Member), the world's leading all-in-one software for residential and commercial field service businesses.
Our Domino's multi-unit franchisee software has been acquired by Arria NuSutus, the leader in enterprise-quality franchise solutions for businesses that rely on exceptional phone-based customer interaction.
We believe this new structure will provide you with even greater resources and expertise to advance your business.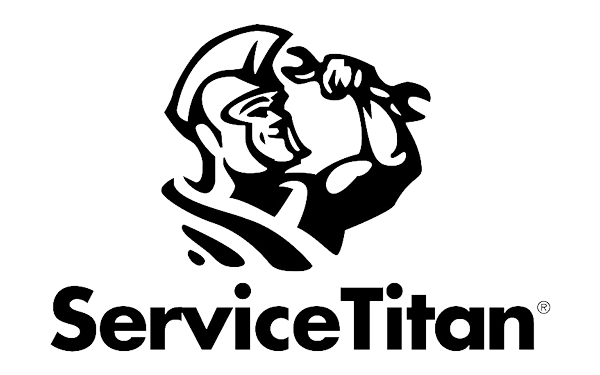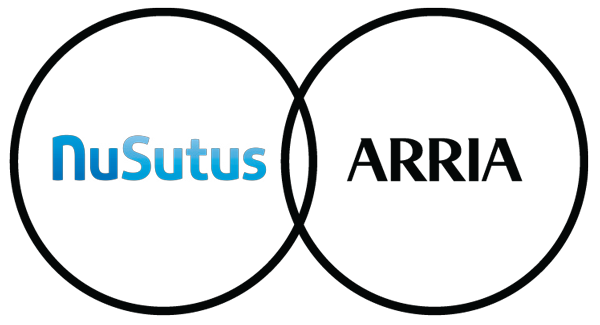 Domino's Multi-unit Franchisees
Greater power going forward.

ServiceTitan will leverage Servant Systems' experience and continue expanding its capabilities to provide outstanding software and services to franchise systems. This means more power for you to manage your business and grow.
For more information or if you are interested in becoming a customer, click below.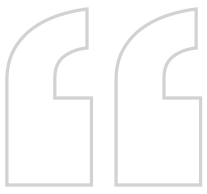 In working with the team at Servant Systems, we found that we share the same goal: to make service professionals as successful as possible," said ServiceTitan President and Co-Founder Vahe Kuzoyan. "We believe this acquisition will help us to do just that, by broadening our platform's capabilities and harnessing the power of both ServiceTitan and Servant Systems."
Excited to have you join our growing community of customers.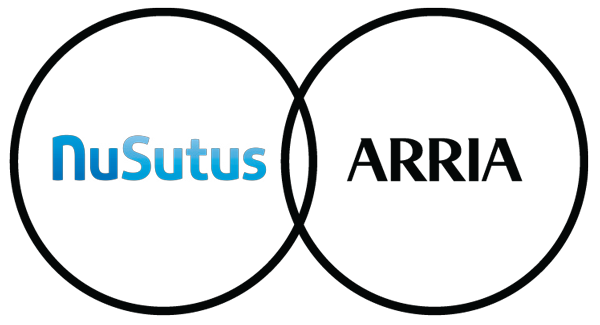 Arria NuSutus is delighted to welcome you as a customer and we're pleased to let you know your customer support will continue to be the same under our initiative. If you have any questions or concerns please reach out to us directly at
1-855-211-1301 or email below.
If you are currently enrolled in Franchise Office Systems (PFOS), Pulse Polling, Team Member Integration (TMI), or Franchise Office Support (FOS) solutions please click below to ensure you are kept up to date with the latest software and platform solutions.
Explore Our World-Class Solutions
We invite you to explore all of our world-class Integrated Business Management solutions that are transforming the way our customers optimize their business. Today, our powerful Ai and Technology platforms are helping our customers unlock the power of their data, maximize operational efficiencies and drive profits! We invite you to explore today!